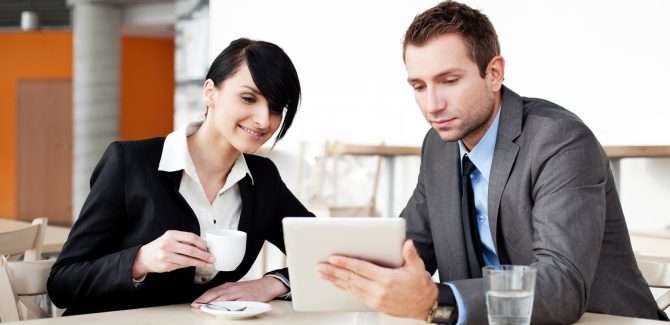 Peer-to-peer sharing Economy is a platform for the two parties with the same interest but the one is a sender and the other is a receiver. The P2P economy is actually decentralized model where two individuals interact with each other to buy and sell goods or service to each other.
Let's discuss why some of these Peer-to-peer Sharing Economy Startups are hot and a must watch in 2018 for sharing economy pundits.
Lyft is the trusted community marketplace that connects drivers with empty seats to co-travellers looking for a ride. It is extremely new, strong and people-powered travel network and fast-growing community of users. You can start your own ride-sharing on-demand business using Lyft Clone.
Poshmark is the biggest social commerce marketplace for style and fashion where anyone can purchase, sell and share their own style. With over 2 million Seller Stylists and millions of shoppers, Poshmark brings together a vibrant community every day to express themselves and share their love of fashion. Are you looking forward to start your own website like Pshmark? The best Poshmark Clone is all that you need.
Zaarly is the sharing economy for the people who want to provide service for others and the people who want to buy service from others. The main focus of Zaarly is to create a virtual store for sellers to sell their service from mobile repair to home cleaning.
Turo is a marketplace which is peer-to-peer and allows individuals to rent vehicles from owners. Turo customers can either pick up the vehicle or have it delivered to them by the vehicle's owner.
Airbnb allows people to monetize their extra space and promote it to a targeted audience. It is a community marketplace for people to list, discover and book best accommodations around the world – online. You can start your own online vacation rental business like Airbnb.
TaskRabbit is a peer-to-peer marketplace to hire people to do particular jobs and tasks. Taskers can bid on the tasks which are posted by people for a service. All the taskers are interviewed and have their background checked before going on the system. The ultimate TaskRabbit Clone is waiting for you if you want to start your own website like TaskRabbit.
Kickstarter is a peer-to-peer platform to bring creative projects to life. In Kickstarter, artists would go directly to their audiences to fund their work. Kickstarter Clone for you to start peer-to-peer sharing economy as like Kickstarter.
This is the sharing platform to dominate the dog-sitting market. If anyone needs a dog walker for the day or dog boarding for a month, there's a Dogvacay+ Rover sitter who's the perfect match for them, their pets, and lifestyle.
SoundCloud is the peer-to-peer sharing economy which lets people discover and enjoy the greatest selection of music. This is made possible by an open platform that directly connects creators and their fans across the globe. Do you want to start your own SoundCloud Clone? Here you have the best choice.
From the high-level assessment of this market, you can conclude that the future is looking very bright for the P2P sector. Stay tuned to have more updates on Peer-to-peer Sharing Economy.