About NCrypted Solutions
Every industry. Any size. NCrypted's solutions help transform businesses worldwide!
NCrypted Solutions (ncrypted.net) is an ISO 9001:2008 standard end-to-end web and mobile development division of NCrypted Technologies Pvt. Ltd. NCrypted Solutions focuses on custom website clone services and website design & development as well mobile app development services for startups and SMEs.
NCrypted is a startup enabler and was established in June 2006; the company has been growing at an impressive YoY rate ever since. We take pride in being able to successfully deliver over 2000+ web, mobile and software app projects so far for more than 1000+ clients spread across 100+ countries.
Our state-of-the-art development centers are spread across 10,000+ sq. ft. of area with a development seating capacity of over 200+. The DCs are equipped with the latest and best in class software and hardware required to develop and provide world-class products and services.
Our numbers sure do look impressive, but that's not what we take pride on. Our repeat business ratio from existing clientele is a lot more than the industry average for SMEs and that is something that we constantly thrive for. Our aim is to build software and provide services that are best in class. Products that are not only of world class quality but are commercially viable as well, and thus to ensure that our clients can go to market quickly and with confidence.
Please read more about us at NCrypted.com to find out who we are, what we do, our methodologies, clients, testimonials, reviews, case studies etc.
Award Winning Solutions - 8 International Awards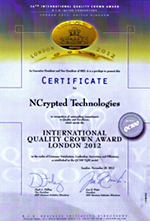 International Quality Crown Award - 2012
NCrypted® received IQC Award 2012 from BID in London, UK. The award acknowledges NCrypted's strong commitment towards quality, innovation and customer satisfaction.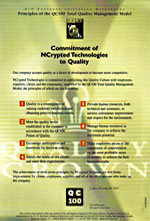 TQM QC100
Our company accepts quality as a factor of development to become more competitive. NCrypted® is committed to publicizing the total quality management (TQM) principles supported and honored by QC100 Model.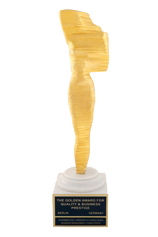 The Golden Award - 2013
NCrypted® has recently been awarded with The Golden Award for Quality and Business Prestige from OMAC. The prestigious award was honored to NCrypted during the Green Economy Forum 2013 in Rome, Italy.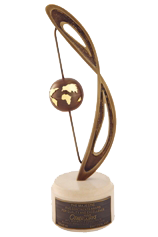 The Majestic Five Continents Award
The latest award in our awards portfolio is The Majestic Five Continents Award for Quality and Excellence, recently received by NCrypted in November 2013 in Geneva, Switzerland. This international award has been honored to NCrypted in Europe to reward our commitment to quality practices in business.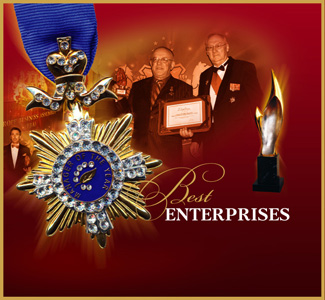 EBA Best Enterprise - 2013
Europe Business Assembly (EBA) has recently honored NCrypted with its prestigious international award for 'Best Enterprise' in the field of web development, in Montreux, Switzerland.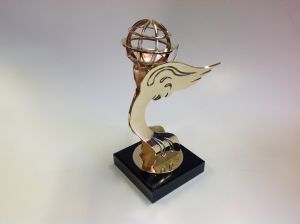 The European Award for Best Practices - 2013
In Vienna, December 2013, the European Society for Quality Research (ESQR) was presented the European Award for Best Practices to NCrypted® to recognize our efforts in quality excellence, innovation and customer oriented thinking approach.
Hundreds of thousands of end-users use our products and services daily. NCrypted's clientele is spread across 50+ countries including the United States of America (USA), the United Kingdom (UK), Canada, France, Germany, Italy, Spain, Australia, New Zealand, Portugal, Norway, Sweden, Finland, Denmark, Ireland, Netherlands, Iceland, Luxembourg, Switzerland, Greece, Ukraine, Romania, Austria, Belgium, United Arab Emirates (UAE), Brazil, South Africa, Nigeria, Oman, Iran, Iraq, Saudi Arabia, Jordan, Kuwait, Qatar, Bahrain, Israel, India, Singapore, Hong Kong, Thailand, Indonesia etc.