The on demand blueprint that powers your startup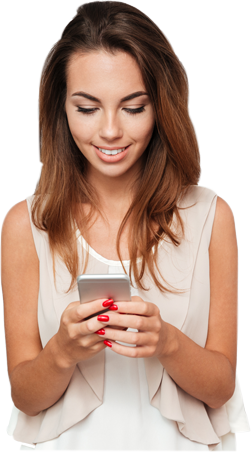 360 degree startup solutions for your mobile app
Ideation

Ideation

Startup life cycle typically starts with you, as an entrepreneur and founder, having an idea for  mobile app that can either solve an existing problem or it could be of adapting another successful business model to cover the uncapped market.

Conceptualization

Conceptualization

We start with market research, competitive analysis, product understanding, helping you get the product-market fit and UI design requriement in order to deliver end-to-end solutions with a go-to-market strategy.

Implementation

Implementation

In order to come up with a finished product, we'll develop it as per your custom requirements. To assist In creating a powerful product, kindly refer to our product engineering methodology to see how we implement.

Marketing

Marketing

To help you get traction, we have marketing experts to help you with digital marketing services such as SEO, SEM, affiliate marketing, content marketing, social media marketing in order to validate your idea with the product that we will create together.

Scale up

Scale up

You would be looking at scaling up your startup once you have the mobile app product validated with the much needed traction. Finding right marketing mix, knowing which markets to expand to, enhancing the product as per user feedback and market demand, etc.

Get Funded

Get Funded

As part of the startup and investor networks worldwide, we can also get you introduced to some of the angel and VC networks to help you get funded.
Product Engineering - mobile application development
Converting your mobile application development idea into execution demands domain understanding, proficiency, understanding and dedication. We offer custom product engineering solutions for your requirement. See how we can add value to your business to shape your idea into reality.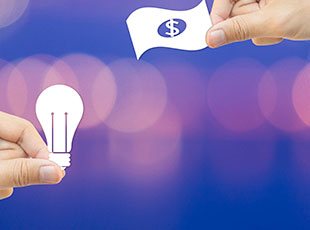 Concept
We work on proof of concept(POC), minimum viable product (MVP), prototypes by assessing market size and segment, target audience, growth potential, etc. in order to validate your idea.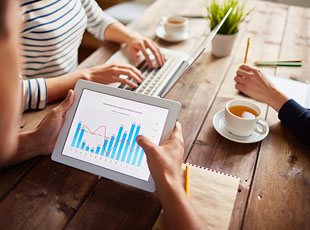 Analysis
Whatever is required to present and envision your mobile app clone idea in order to implement, our Business Analyst team would be working on wireframes, SRS, SOW, diagrams etc. to analyze and present the vision.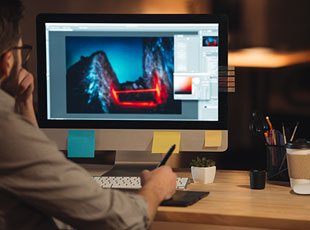 Design
We will narrow down on the typical features required along with the UI and user experience that can engage your target audience. The mobile app clone design could be identical to one of your reference mobile application development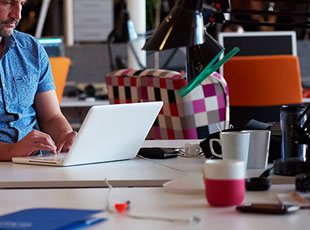 Development
The development would be in accordance with your custom mobile app clone requirements. We have Center of Excellence (CoE) assigned to carry out your requirements which involves agile development methodology and DevOps to implement the solution.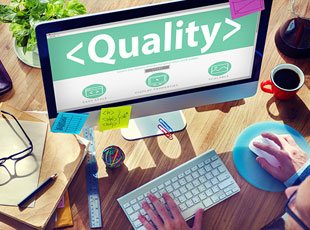 Quality assurance
To ensure product efficiency, we carry out unit testing, integration and regression testing, which are complimentary for your assignment. On top of it we also provide speed testing, security testing, load testing, stress testing, server load balancing as per your requirement.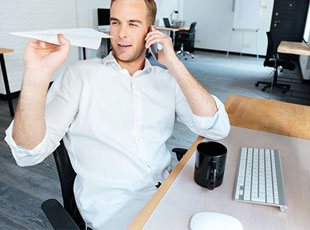 Launch
We well help you with deployment assistance on your server to help you go live. You can host your application with us as well. The server can be near to your location or the target market from where you are expecting the traffic.
We have the technology part covered for you
mobile app development is a complex process and comes with a lot of moving parts. Creating the digital infrastructure for development from scratch requires a longer turnaround time and hence becomes costly. We understand mobile application development development space and our clients benefit from our domain experience and robust backend technology.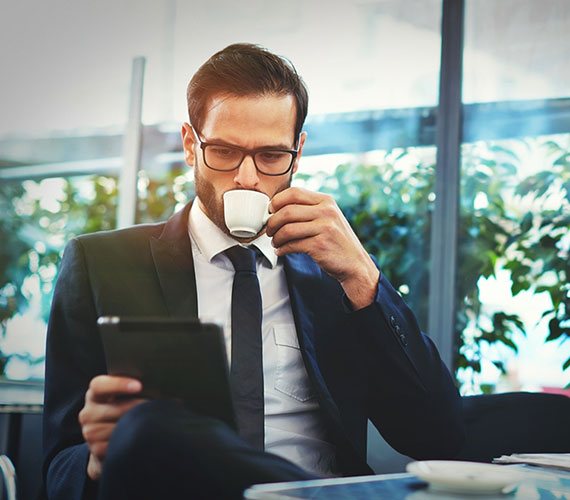 CUSTOMIZED TO SUIT YOUR BUSINESS MODEL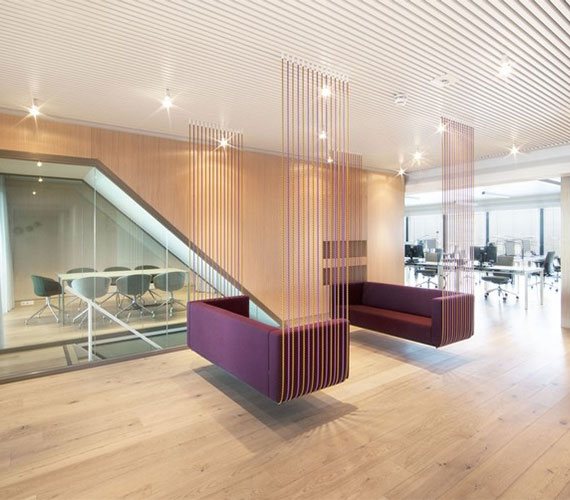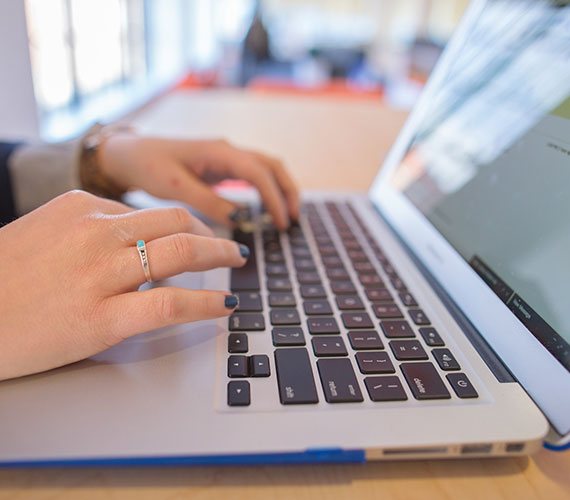 GET READY TO HANDLE BIG DATA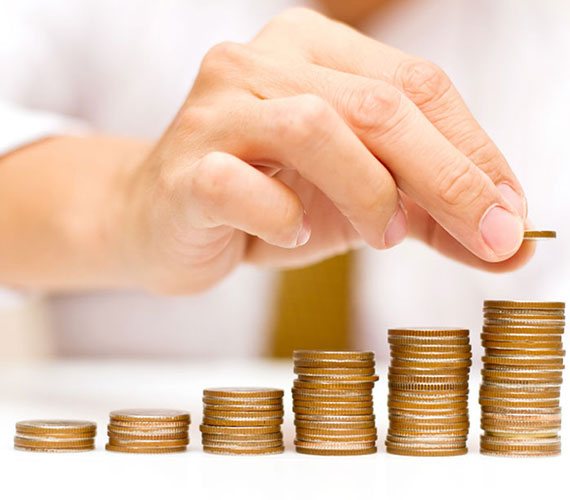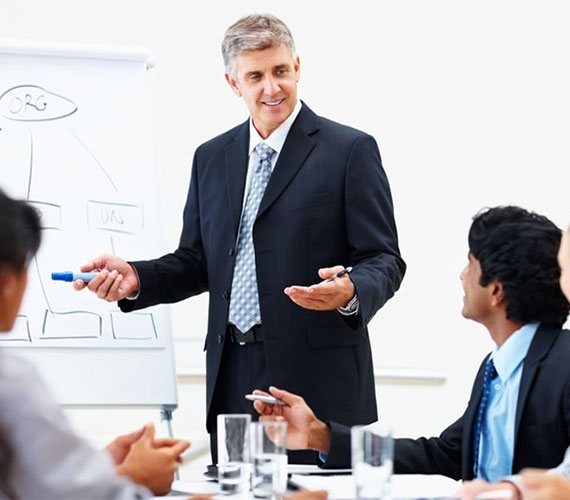 Are you ready to become the next million dollar startup?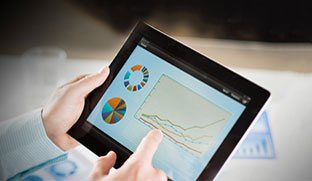 NCrypted has partnered with and helped create 500+ startups and businesses, many of which are valued multi-million dollars today. Our primary focus would be on understanding your mobile app like business requirement and providing you with relevant technology solutions while keeping your target audience and market in mind. We understand that a serious project is an on-going engagement that requires technical, functional, financial and emotional commitment. We want to believe in your idea as much as you do. Get in touch to find out how NCrypted Solutions can help bring your mobile application development idea to life so that you can go to market with confidence.
LET'S GET STARTED