LinkedIn Clone
LinkedIn Clone, by NCrypted Solutions, is a professional networking platform similar to LinkedIn, a global website for professional and business connections. Professionals and businesses from around the world use LinkedIn Script Open Source to stay informed about their contacts and industry, finding the people & knowledge they need to achieve work goals, and to create an online professional identity. And, Professional networking platform lets users with similar interests form professional groups to share information and ideas.
Salient features of professional networking platform
Permits users, professionals or companies create unique, detailed, profiles
Enables to control the professional identity of the members on the website
Enables adding user's resume to the member profile page
Enables creating a profile in multiple languages
Allows adding related professional and company connections
Enables creating business groups, and joining multiple professional groups
Enables job search by posting resume's, and searching employers
Enables personal messaging between member contacts
Enables creating a company profiles and allows users to follow different businesses
Provides advanced search for finding contacts according to the member preferences
Provides a separate section for question & answers among the business professionals
Search Engine Optimization friendly
Helps the members to stay informed about their contacts and the industry
Enables the members to find the people & knowledge they need to achieve their goals
How to make money with LinkedIn Script
Recruitment platform is built on a membership business model; revenue can be generated from member fees. Members can also purchase premium. Online networking event platform is a social networking platform and can generate income from advertising and affiliate programs.

What is the future of business networking platform?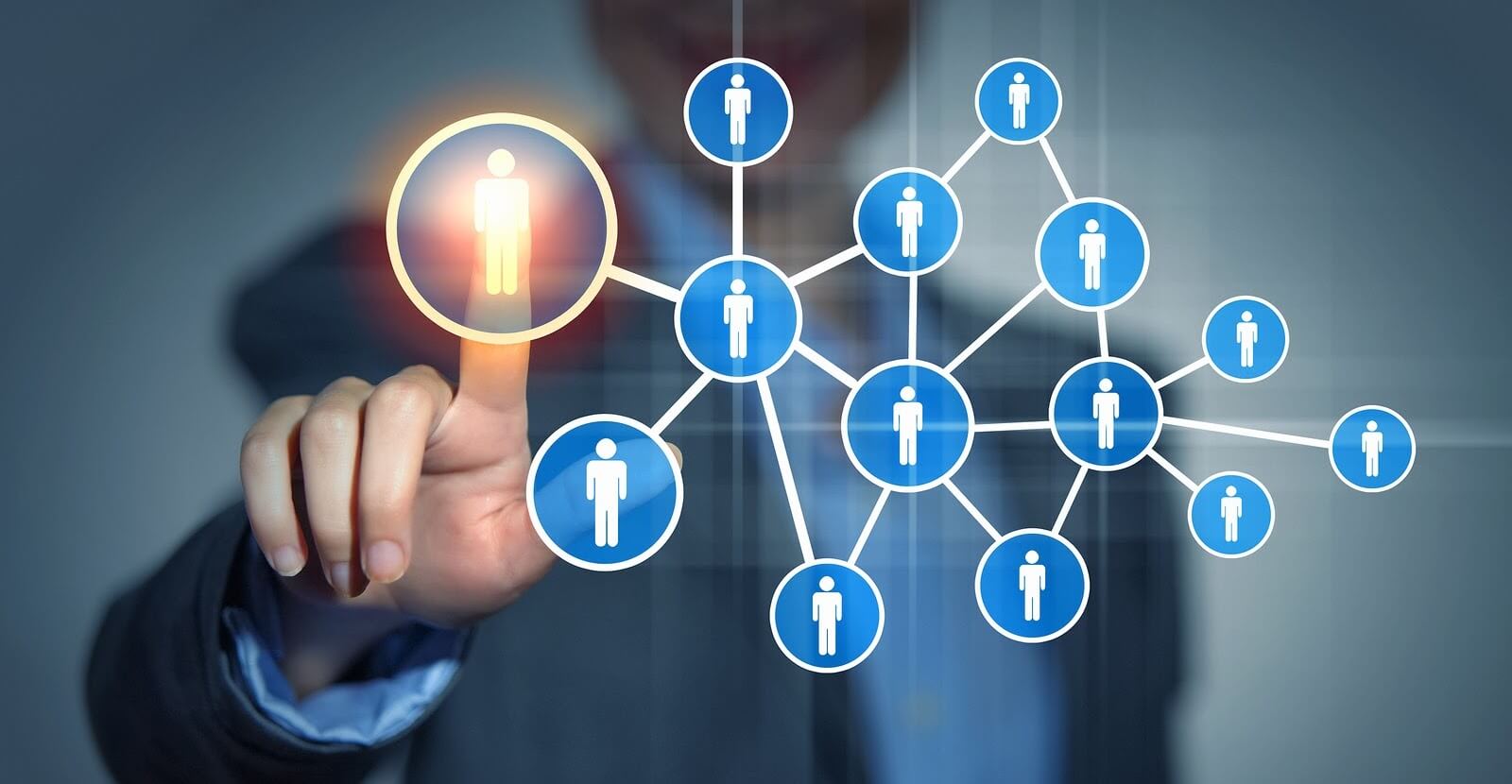 As long as business exists in the world, there will be a need to build new business relationships and maintain established connections. Professionals and companies will continue to search for Internet business networking platforms where they can build new connections and to stay connected with their qualified business network. Social media platform for job seekers and professionals is the best platform on the market for professionals to build and enhance their professional and business growth.