13355
Views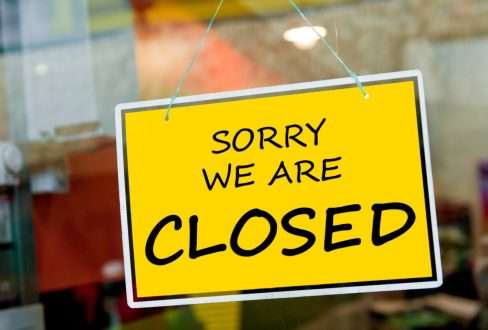 Success stories are to learn but failure stories are also meant to learn. Sharing about the failure stories helps others to avoid the same mistakes. And thus it also makes the environment real. Especially it is more applicable to the startups. Many startups get closed within just 3 years of starting.
What to consider before starting your online business
Abof (All about fashion)- Once upon a time considered as a big name in the eCommerce industry in India. It has been considered as a competitor of Flipkart and Amazon (obviously the giants in India). But Aditya Birla Group's flagship eCommerce site Abof.com will close down its transactions and operations by the end of the year.
Company with a giant backbone like Birla group decided to opt out from selling online this kind of cases is not for the first time. But the point is, what is the factor behind this?
The possible reasons are listed below:
Lagging behind in competitive marketing
Price war with competitors
Lack of available options for buyers
Not having catchy name
Overdose of fashion
You may like reading:
Let's discuss all of them one by one.
Lagging behind in competitive marketing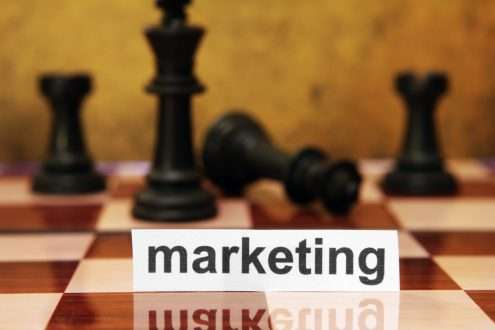 If you have noticed then you would know that Indian fashion sites like Myntra, Jabong, and Ajio are called to be gigantic and other giant eCommerce sites like Flipkart and Amazon, these all focus on display ads. Once you search any product on Google, then after where ever you click or whatever you search or get signed in to any social media, you will get the advertisement of the same product in ad bar from any of these 4 eCommerce sites. What I feel is, maybe Abof has failed in this strategy. Well, Myntra and Jabong these 2 are the direct competitors of Abof and both of them are focusing on social media ads, native ads, re-marketing and re-targeting. Somewhere Abof has failed in this. Moreover, in any niche marketplace, there are only 2-3 dominating players others are just peanuts. For example, in India, in 2 minutes noodles' market, Maggie noodles dominates the market. In toothpaste, Colgate and Unilever do this. Thus, in fashion eCommerce industry, Myntra and Jabong are the top names which win. To have a stand in front of them is a little bit difficult (Although Abof has the backbone like Birla).
Price war with competitors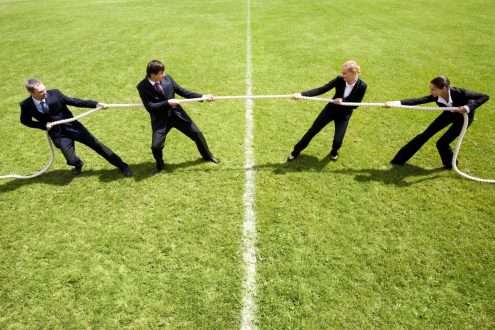 If you get anything cheaper on another site why would you come to my site? This is what might have happened. If anyone sees the same brand, same product and/or same color, pattern, design at a cheaper rate in one place and costlier at another place, then obviously that person would like to buy the product from the cheaper site rather opting for costlier. And if we think from the seller's point of view, everybody is there to earn money. Nobody likes to lose money. So, at least, everyone would prefer to keep the profit ratio high. But it doesn't happen in the beginning. For that, a company has to fight for long and has to make a place in the market. In the beginning years, a company has to do business with less profit margin or no profit. For this, need to stand with low price and low profit. Birla wants to earn billions on the spot as like his other ventures which are not possible in all the cases.
One more thing, when Abof launched, they were saying that the site would not offer a discount. In an interview in March, chief executive Prashant Gupta had told ET that their "target consumer is not the guy who is looking for a deal". Who would buy the product with expensive rate while they are getting the similar product at a cheaper rate? Here, keep in mind that later on, Abof itself has offered discount on 70% of the products.
Lack of available options for buyers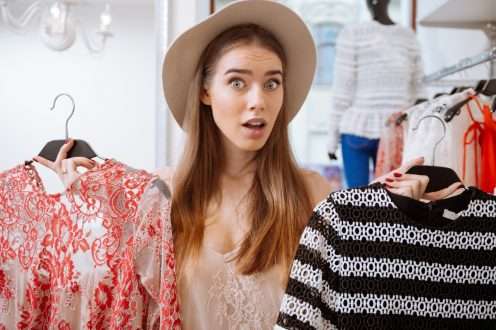 Abof started with the aim to sell their own brand along with few other brands. Now the question is why would the customers choose to buy the in-house brand at full price though they get the similar product at a cheaper rate of a well-known international brand?
Flipkart, Amazon, Myntra and Jabong make the availability of almost all the top brands on the discount rate. Why would anyone leave these big names to shop for fewer brands and fewer options on Abof?
Do you want to have your own website like Amazon? Here is the chance for you to go with Amazon Clone.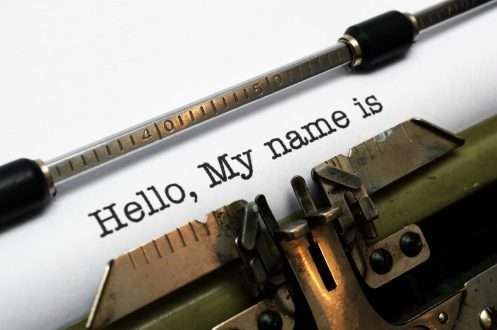 What do you think? A name can matter to the failure or success of any brand? Obviously, it affects. Abof looks like an abbreviation of its tagline and that is "All about fashion". But how many customers care to read tagline? Very few. And thus, the name Abof, make sense to the company itself only. It seems like no efforts have been taken to choose the name. Nobody can think that it is about fashion. I mean who can think that Abof is all about fashion? It can be the abbreviation of Aditya Birla's Only Fashion too.
Unless you are in eCommerce game for very long term, create a sustainable brand name that your consumers can relate to when they talk about fashion, which didn't seem to be the case in Abof.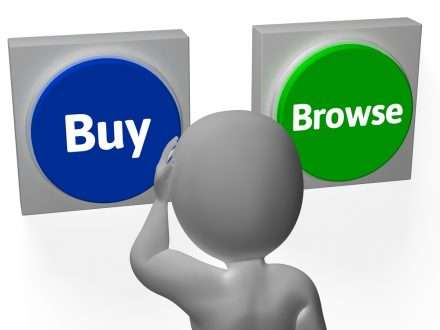 People have an overdose of fashion and clothing market. Whether it is online or offline wherever you see, you will get a massive market of clothing and fashion. Now, people are fed up with going to a new store or new site. In this busy life, nobody has time for trial and error method. Customers would prefer to opt for a proven store or proven eCommerce site.
This was the complete analogy of Abof's failure, the points which I felt as the reasons behind the failure of Abof. Do you have any new reason in mind for Abof's failure? Share your views about Abof's failure here in a comment box.
Take a look at some of the interesting blogs crafter by NCrypted Websites.