3370
Views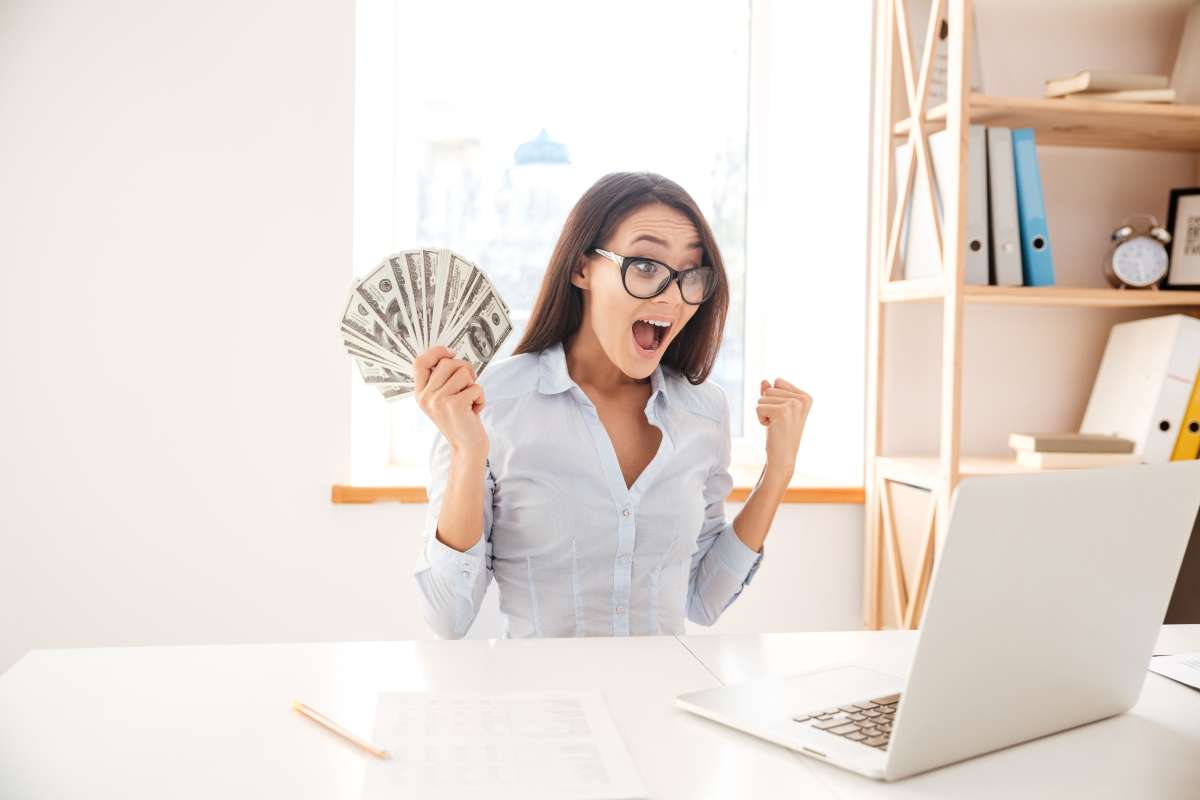 Do you know about Uber? (Just kidding, obviously, you do). Transformation of zero value company to more than $50 billion on-demand huge economy in just 6 years. (Isn't it just amazing?). This propelled revolution in whole taxicab industry and the way of buy, spend and use of service.
Before 7 to 8 years, nobody had heard about Uber. Though the smartphone was invented, ecosystem to properly connect services and consumers was not super fast. And meanwhile, the new generation strived to have everything on a single tap.
The change was almost inevitable. The advance technology heralded a new era – The era of on-demand technology – where customers get immediate access to products and services by means of technology.
What is On-demand Economy?
To make money in the On-demand economy, first, you need to understand that what is On-demand Economy. So, here you go. This economy is also known as access economy and shared economy and sometimes also referred as a peer-to-peer economy in which, companies fulfil consumers' demand on the basis of instant access of service and goods. It takes technology company to run the business model which require adequate technical platforms to couple with and improve existing infrastructure.
On-demand came from the concept of access (rather than the ownership). Many things are there, people just rent a thing temporarily and not to own permanently. Sometimes people hire freelancers for short-term projects instead of full-time workers or contractors. So, basically, renting is the driving concept of On-demand economy. Moreover, the model suggests that expenses ought to dependably go down, while access to items and administrations turn out to be more effective, and helpful.
This results in getting the services and products at a competitive price by consumers. It guarantees their satisfaction, yet still, leaves them leftover money to spend more. It accelerates spending and grows the economy.
Understand who your customer is
The most important thing you need to identify is your real customers. Here, you can take an example about Uber. Uber knows that their real customers are drivers and not the passengers. Entrepreneurs really need to make sure they have concrete reasoning as to who their customer is.
Vetting of the partners should be necessity
The major issue in this kind of business is ensuring the safety of the customers. For example, if Uber sends out a driver with a criminal record, anybody can bet that a customer will report and blame Uber for this. So, it should be on a priority list to vet your service or product partner to build a reputation and to build a healthy relationship with your customers. This is the most important to make money in any industry and so for the On-demand economy.
Generating a demand is not only the way to make money, establishing a healthy flow of suppliers should also be an equally focused part. You have to be sure about your value proposition for suppliers is good enough that end users are eager to sign up for your platform. You have to be more focused on attracting and engaging the suppliers- the people who rent their service, products and goods to the end users or you can call the suppliers- your direct clients.
Happy earning and stay connected for more updates on On-demand industries.