1461
Views
Millions of customers will get ready with their shopping cart and pockets to shop till they drop empty pockets or can't stand the glare of the price tag. As the countdown to two of the biggest grossing holiday dates begins, Black Friday and Cyber Monday respectively, you are going to get your online store ready and get equipped for the online blitz.
Lets us put perception, on how big deal it would be for e-commerce platform like, Alibaba clone!
2012 Holiday Season To Date vs. Corresponding Days* in 2011
Non-Travel (Retail) Spending
Excludes Auctions and Large Corporate Purchases
Total U.S. – Home & Work Locations
Source: comScore, Inc.
Dates
2011
2012
Percentage change
November 1 – 23
$11,832
$13,726
16%
Thanksgiving Day (Nov. 22)
$479
$633
32%
Black Friday (Nov. 23)
$816
$1,042
26%
Cyber Monday raked in $1.465 billion in online sales, making it the heaviest-spending day in U.S. e-commerce history.
Let us shock you with few more research of shopify only one e-commerce site, like Alibaba clone and few more too:
Shopify merchants were especially busy those days selling nearly 200,000 products on Black Friday and doubled that with 420,000 products on Cyber Monday where we were processing 124 sales per second as a platform, with near 100 percent uptime.

Excited to know the sales margin this year? Want to include your Alibaba clone site listed underneath? Get our e-commerce script, Alibaba clone and follow the following few optimization tips:
1. Offer Black Friday & Cyber Monday Discounts by NCrypted's Alibaba clone:
Discounts being offered at your store going to be the eye-catching spot, for the flocks of shoppers waiting for the bargain, as they have been waiting for the perceived discounts as been expected to offer on those days.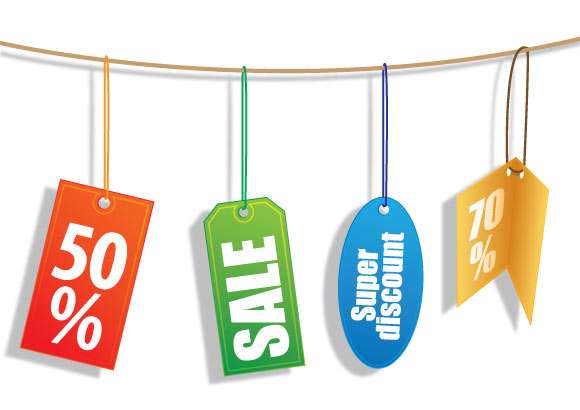 2. Have a Countdown to Signal Anticipation
Holiday seasons and countdowns go together like needle and a thread. So it would attract flock of people to our Alibaba clone site, by NCrypted.

3. Emails
Get started with collecting email to fill your database to promote offers and marketing of your Alibaba clone site. This is the best source of marketing your Alibaba clone site. Get own your email marketing strategy.


4. Offer Free Shipping
Bizarre your customers saying save $5 on product of $10 by free shipping. This will increase the flow of the customers towards your Alibaba clone site, by Ncrypted.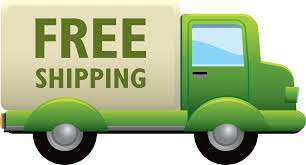 5. Add Live Chat
Confidence is foster in customers, when they see a live button on your site, they will feel assured that its easy to shop with a person who is live, even after sale has been made. A chat button can be added to post-sales emails so that customers do not even have to return to your site to access your live chat.