1991
Views
Staged at IndiaSoft in Hyderabad with over 250 IT firms, the event that took place was not just informative but aspiring in copious way, attending a various range of destinations and industry sectors to IT professionals.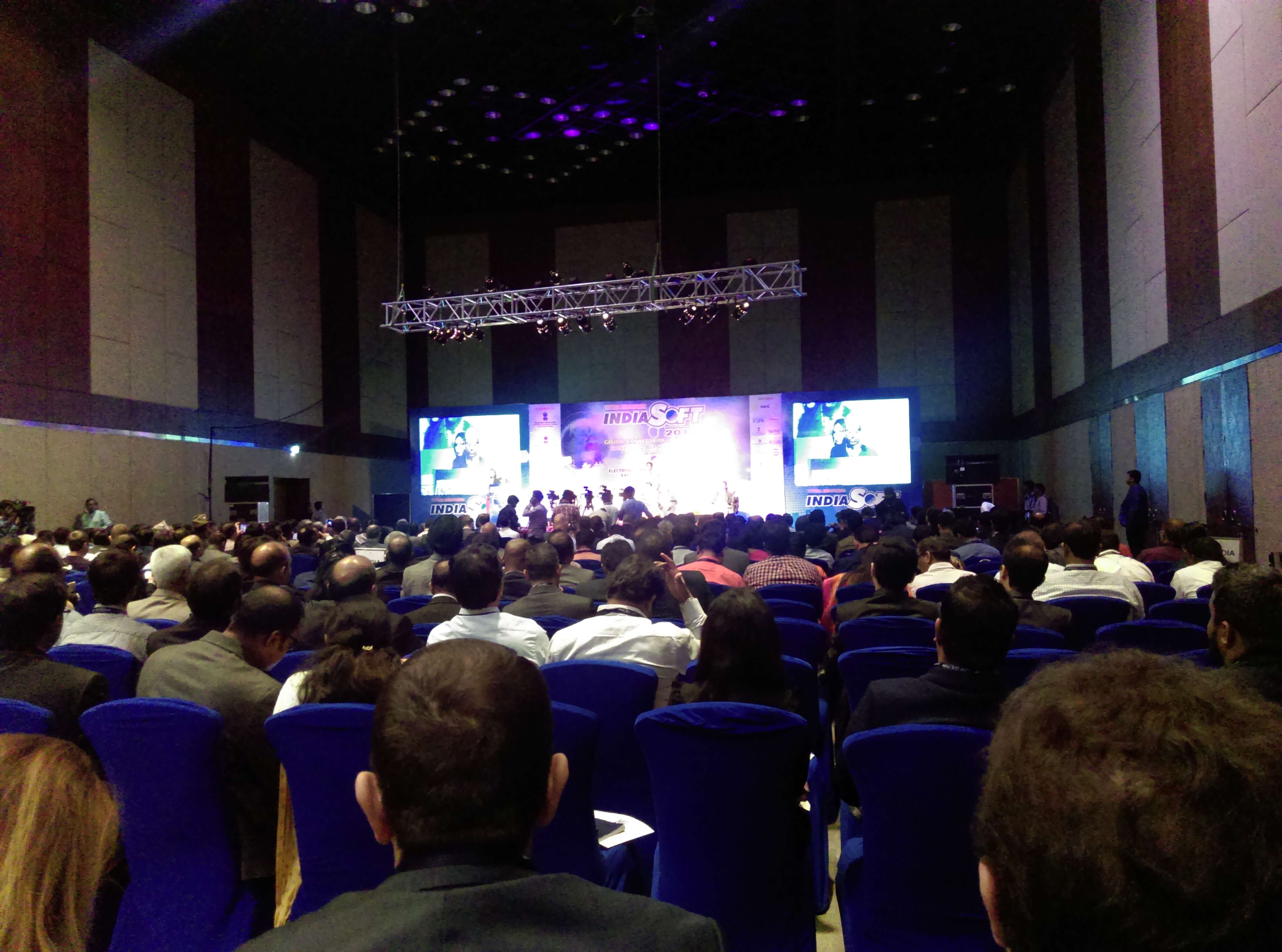 Featuring a vast mixture of technology-based content, we've been able to verbalized the added value for exhibitors. Content ambits from market research, product engineering, consulting expertise, Q&As for startups, large enterprises and established businesses.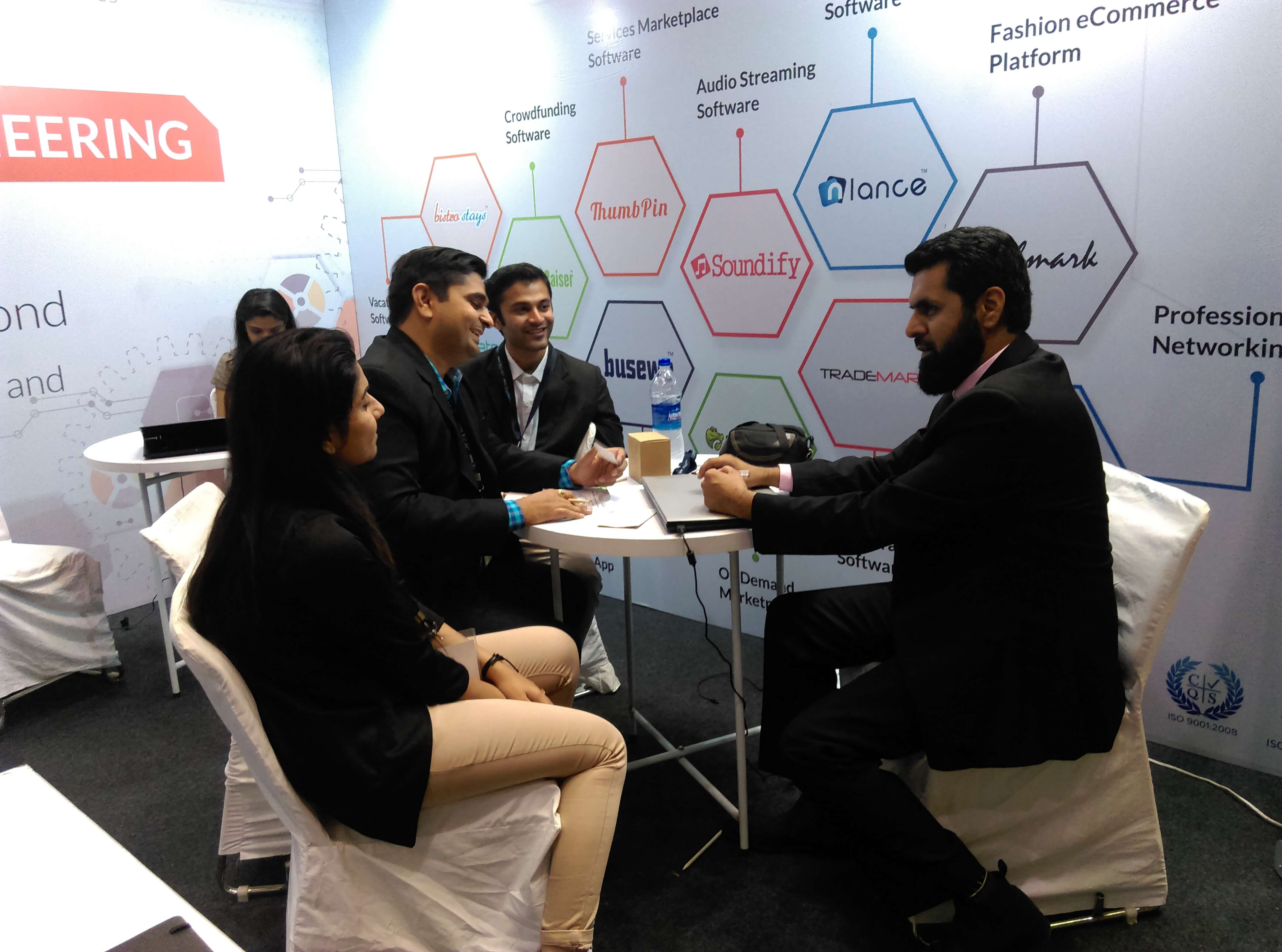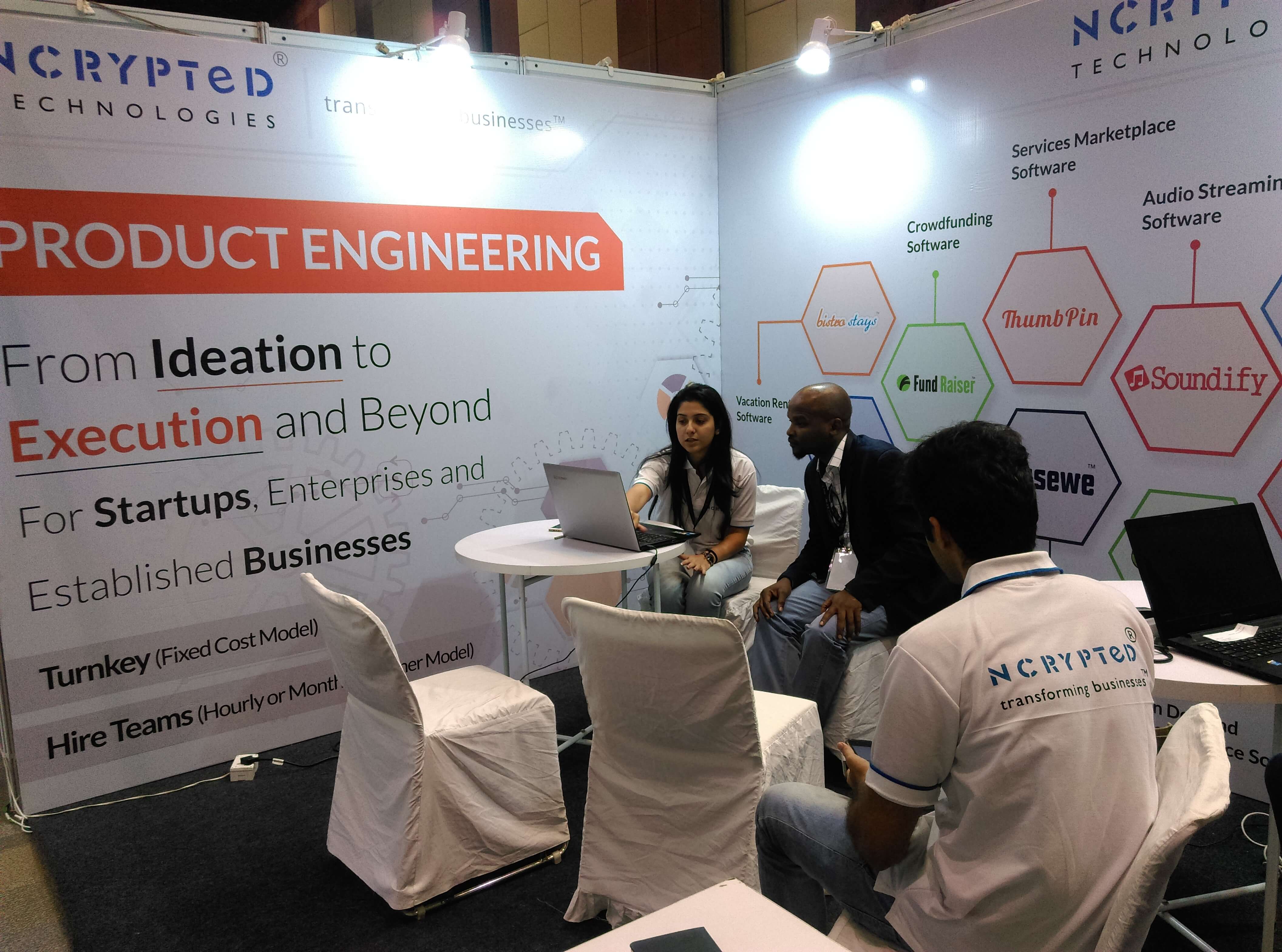 It was all accompanied by potential clients meetings, meetups, frequently asked questions. The result is an agglomeration of our ready-to-go products and product engineering, which has managed to drew the exhibitors in wonderment.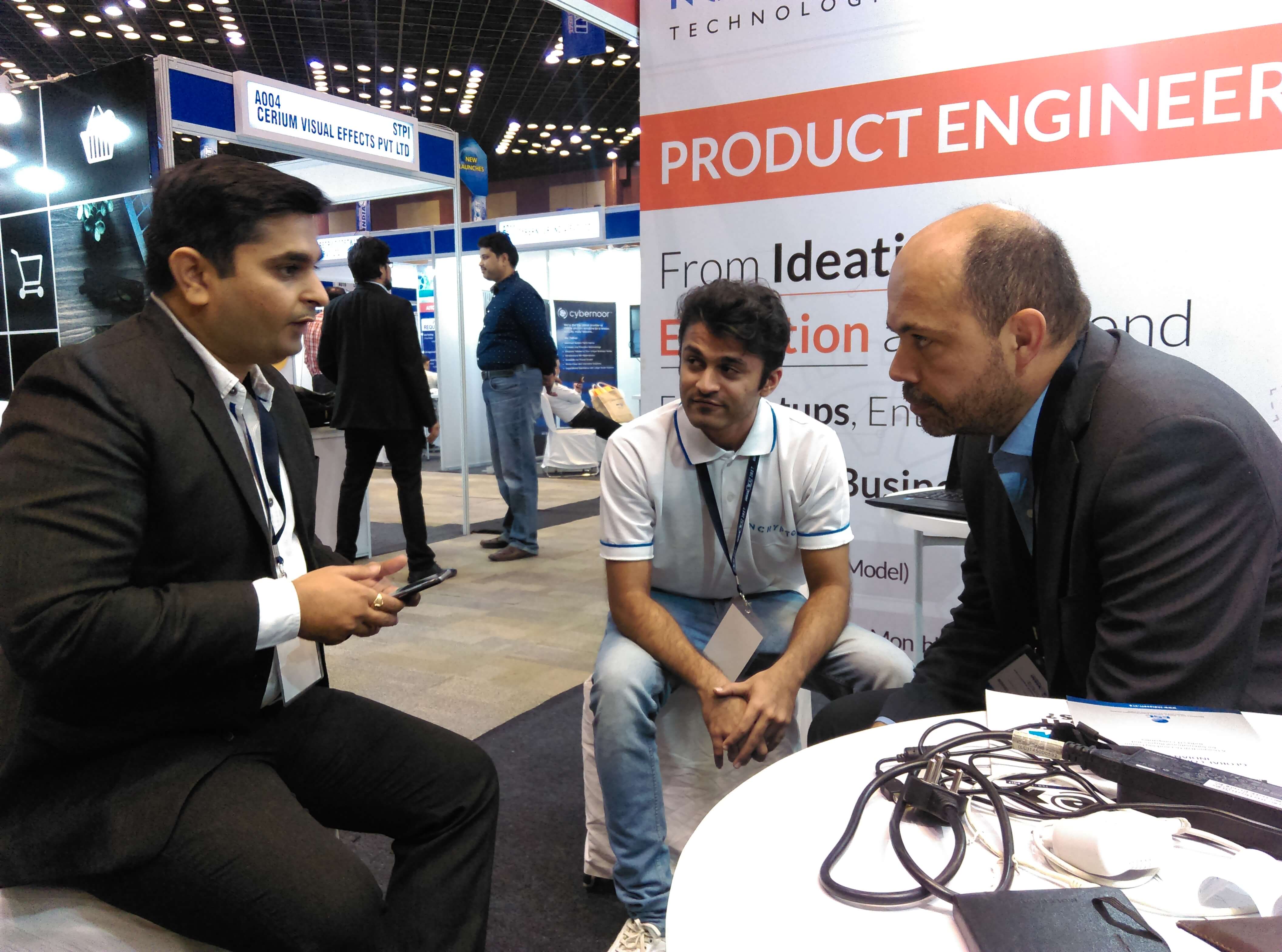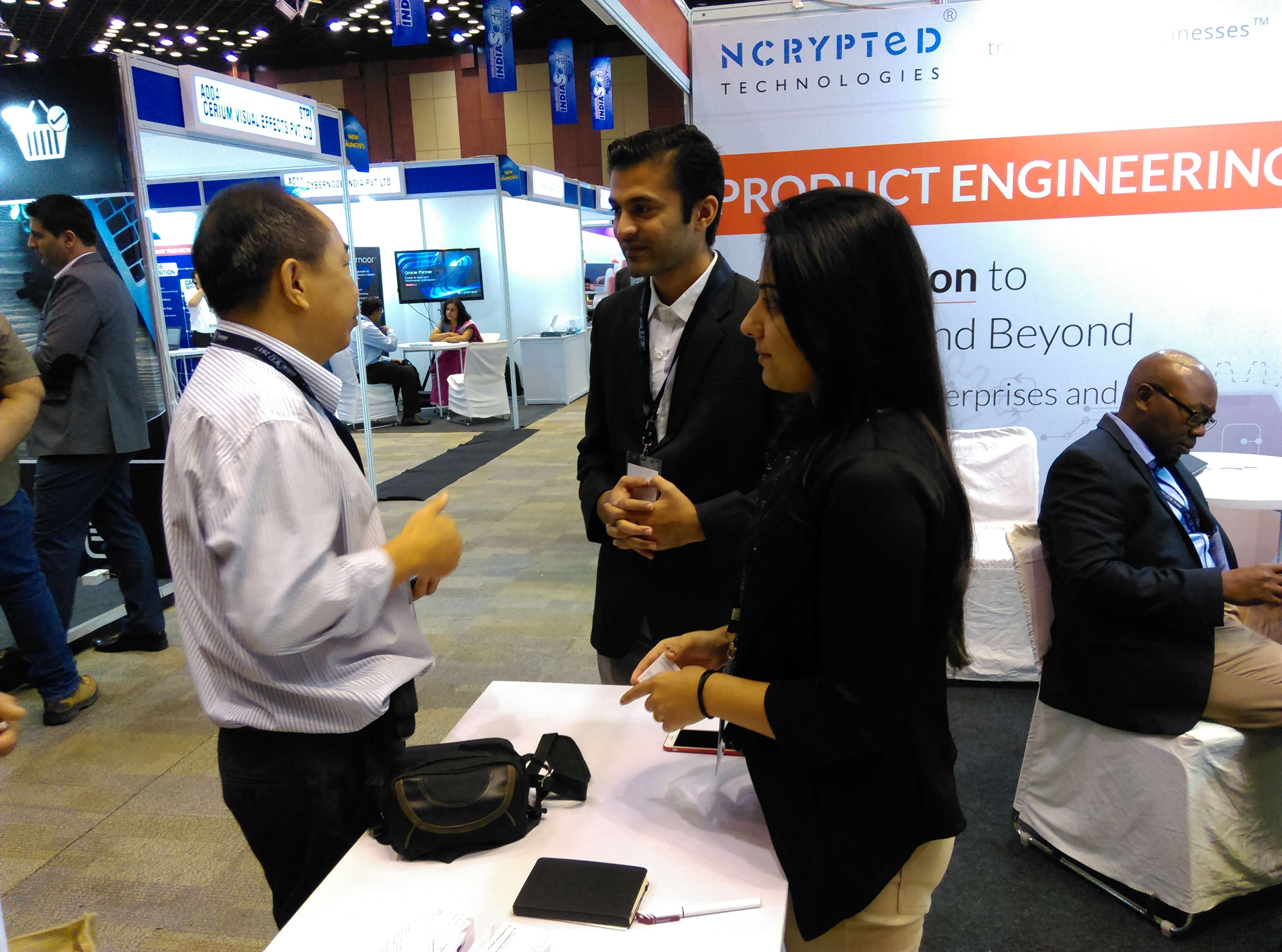 To put it succinctly, the event turned out to be a win-win scenario for everyone.