2617
Views
Social networking has altered the mannerism of how we communicate, make business while focusing commercialism and keeping the bogey at bay, get our regular scoop and many more. Social media is becoming an obligatory part of the marketing mix for numerous vocations and one of the finest way to extend potential customers and clients. There's no getting around it.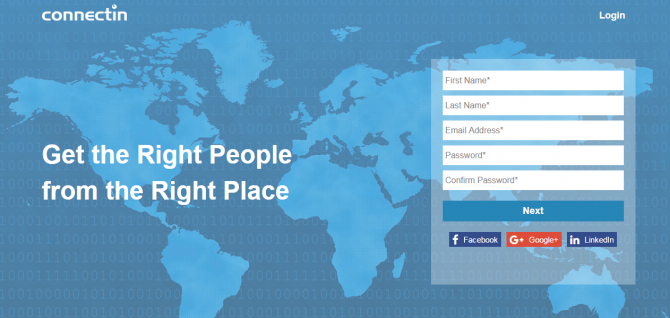 To put icing on the cake, NCrypted Websites have managed to create a rationalized Professional Networking Software – ConnectIn, that lets you get started with your own professional networking website, targeting to yield a vital step forward in the social networking industry.
What is ConnectIn?
ConnectIn is an up to the minute software, which lets you incept a professional networking platform like LinkedIn, Meetup, Zeerply, BranchOut,PartnerUp, etc. It is an interdisciplinary software bundled with manifold features for business professionals and connections to accomplish work ethics.
Features of ConnectIn
ConnectIn is affixed with profusive features such as:
* Create and join a group, adding other members as well.
* Follow an industry page based on the interest to stay connected.
* Post different requirements and jobs according to your interest.
* Option to create a page of your company.
* Additional option to buy Adhoc InMails, depending upon the amount of per InMail price.
* Send invitation to other users
* Get the notification related to project or post by clicking on the notification bar.
* Comment on any project or post, furthermore adding the reviews as well.
ConnectIn's admin module is endowed with appreciable features like:
* Group Management
* Membership Module
* Skill Management
* Payment Management
* General Management
To check out the rest of the solemn features click here.
Why ConnectIn for your professional networking website?
ConnectIn is bundled with spellbinding features to kick-start your own professional networking website. The ability to broaden up the network latency has become quite paramount. With the ballooning growth of social media, ConnectIn lets professionals to showcase their talents in prolific way.
Check out the eyeful demo here as to how your professional networking website will look like.