3034
Views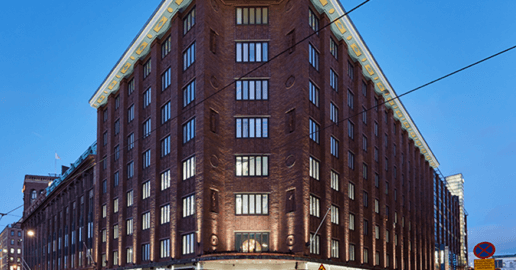 It is no wonder that there is momentum in India-Finland relations. The development of economic relations between India and the Nordic countries has blossomed over the years. From growing involvement in bang-up tourism flow from India to Finland among Finnish businesses in India, symmetric action is happening on either side.
Going by this progressive relation between the two countries, NCrypted warmly decided to set its foot in Europe via Finland.
What will this deal Entail?
NCrypted will be able to help in addressing software solutions to subsidiaries and the parent organizations, while thriving to figure out local business rules and custom.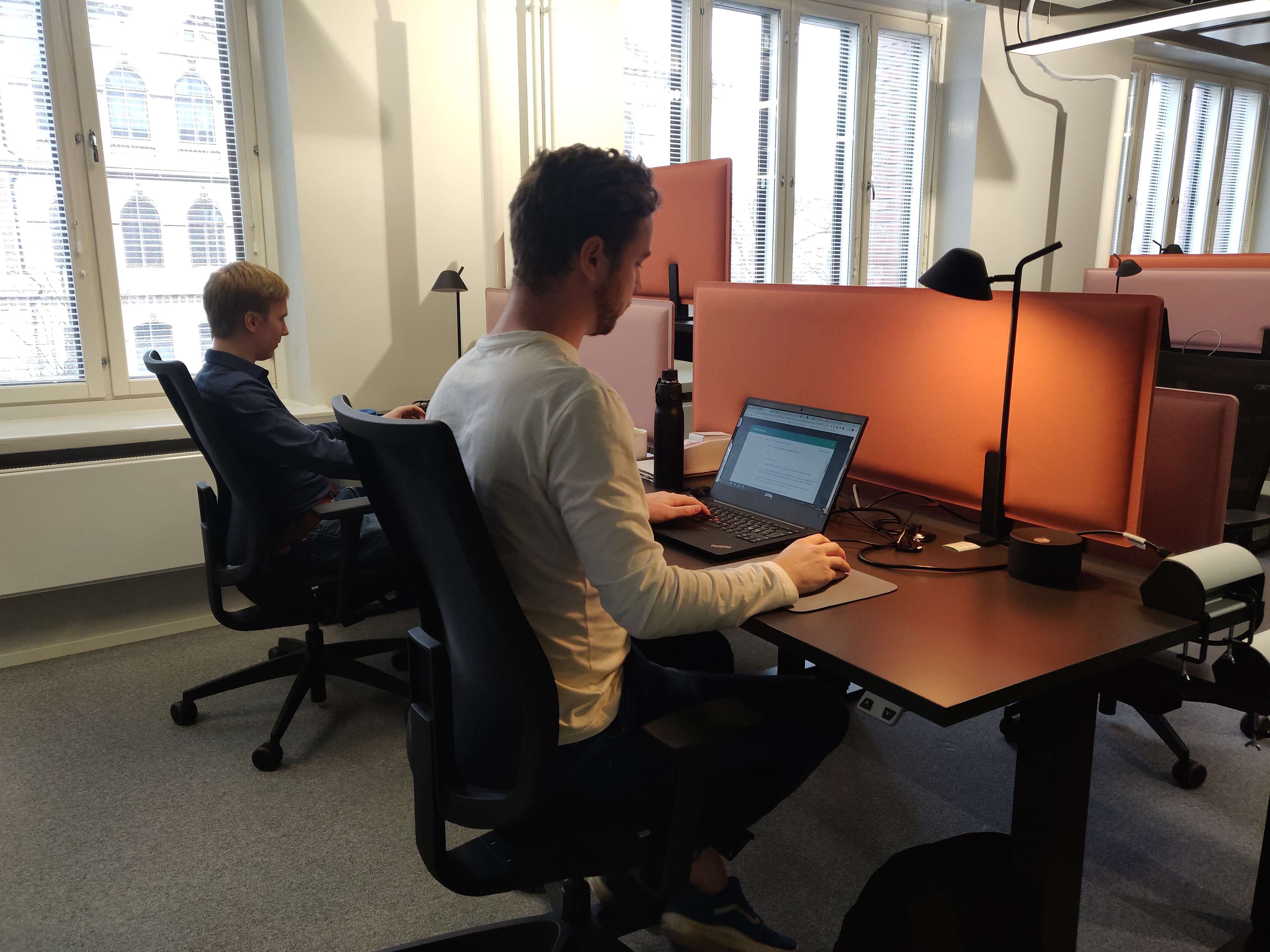 Backing to Finnish customers who are interested on creating business in Europe through backups in different mainlands.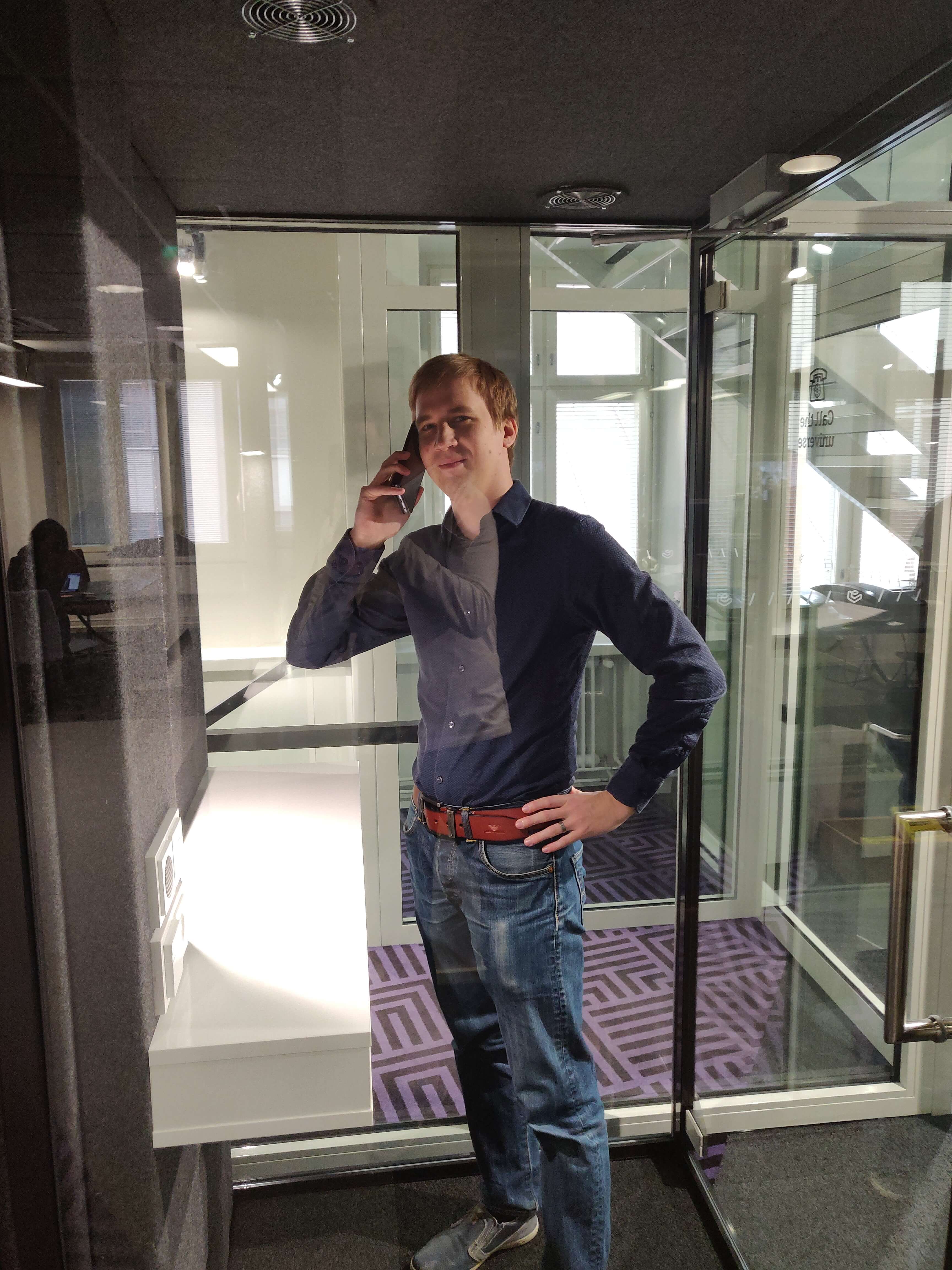 Combining incomparable experience, broad capabilities across all industries and business functions, and widespread research on the world's leading and successful companies, NCrypted Technologies collaborates with clients to help them become high-performance businesses in their individual areas.
We are focused to provide best quality industry solutions that addresses complex operational challenges necessary to gain competitive advantage for your business.
You may also like to read: NCrypted to be Part of Vibrant Gujarat Official Government Delegation Visit to Finland, Denmark and Sweden
Industries We Serve
NCrypted's complete agriculture software suites help ranchers and producers deal with their property, harvests and gear. Carry your homestead into the future with the assistance of the agribusiness software developers at NCrypted.
Numerous E-business frameworks require manual section of exchanges into accounting, ERP, CRM or different inheritance frameworks. We have dispensed with this through our incorporation modules that easily adjust Ecommerce requirements, clients and exchanges with a few mainstream frameworks.
Education is a quick paced industry. This enormous industry can extraordinarily profit by the assortment of software development services that can enable the figuring out how to encounter for all understudies.
Usage of new innovations and software development in education can extraordinarily help developers in the field and help make an energizing learning condition that keeps understudies locked in.
We plan and create bleeding edge land IT services customized to your requirements, clients and objectives. We are glad to serve this industry with utmost dedication.
We at NCrypted offer a wide assortment of services assembled into different classifications under Mobile application development and Website Designing with an effective turnaround time. We likewise configuration exceptionally enchanting versatile and web applications. Moreover, We are into different ventures.
We have a long reputation in supporting both beginning time Fintech new companies and increasingly settled money related associations in remaining in front of the most recent industry and development. We can enable your association to comprehend changing client slants, and give the specialized skill, to achieve your business goals.
The present period has enormously upset the manner in which individuals plan their travel. Because of tremendous challenge, the survival and achievement of Travel and Hospitality organizations relies upon redid services and remarkable visitor experience, previously, amid and after the movement.
These are just some of the industries we serve, check out all the industries we serve.
You may also like to read: Slush 2018 Conference: World's Leading Startup Event in Helsinki,Finland
Let's meet NCrypted at Finland!
NCrypted is an ISO 9001:2008 certified, startup enabler software company offering high-end online and offline solutions to startups and medium to large scale businesses and enterprises.
Throughout our consequential journey of 2000+ for web, mobile and software app projects, we have thrived to be a complete package for our clients. As such, for all our projects, development and IT solutions go hand in hand.
At NCrypted, our mission is to deliver progressive, excellent and enterprise-grade services and IT products to global business, thus enabling them to embrace technology for business growth.
We couldn't be more proud to have expanded our services in Europe via Finland. This will open a new door and scad of opportunities in European market.
Get in touch with us today to get more information.