3110
Views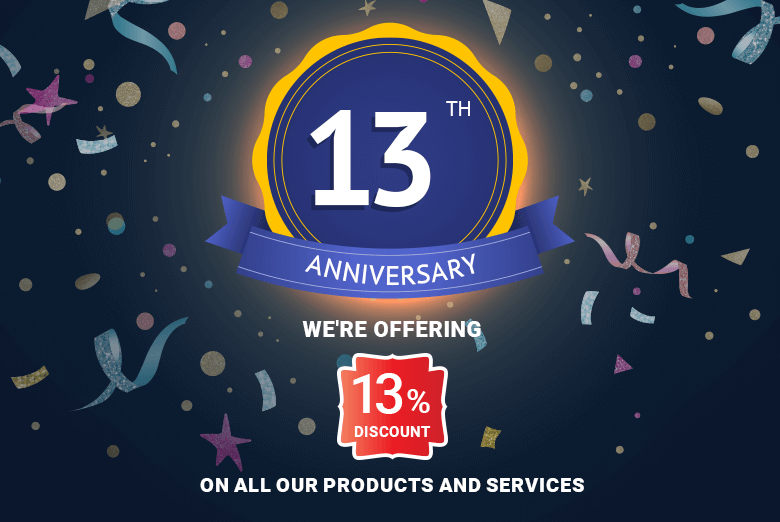 Thirteen years ago, a young enthusiastic entrepreneur set his foot in the startup world with a few failed startup ideas. Those failures helped him find the key to success and he started NCrypted on 1st June with just three employees and a small office. A few more employees joined and NCrypted became a happy family of 7-8 employees by the end of 2006.
And here we are today, with over 180+ employees and 3 offices, having satisfied over 1000+ clients by giving a kick start to their startups. This beautiful journey had a lot of ups and downs, twists and turns of its own. We also help companies looking for offshore developers. Read further to have an inside look in the company.
Working at NCT
So what is it like to work in a company that has been consistently helping other startups for more than a decade?
At NCrypted, we don't work like 9-5 corporates because we trust our employees could finish their work on their own time which is why we have flexible working hours. We believe in the old rhyme "work while you work, play while you play" which is why we have grand celebrations and little fun activities as well.
We maintain the same policies for all our employees despite their caste, race, or position in the company. We believe in equality and diversity and welcome every candidate to join our team and grow with us in our success.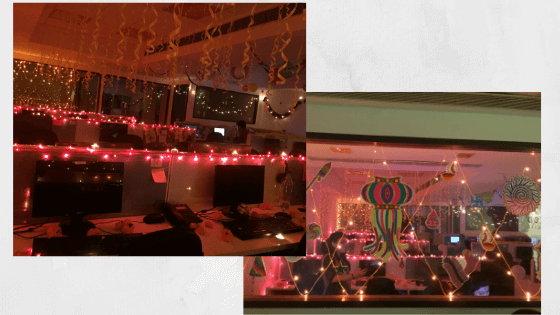 Our Hard Work & Results
We believe that hard work pays off and that drives us to deliver the best to our clients. We have successfully delivered over 2000+ web, mobile and software app projects so far for more than 1000+ clients spread across 100+ countries. We have won 8 international awards. And we have left our mark on many international meets! We've also participated in IndiaSoft, Hyderabad and in collab with Finland. Even after our 13 years of experience, we always try to make sure every project delivered by us serves its purpose the best.
With our increasing ventures, we've also expanded our offices in Ahmedabad and Finland. To know more about us have a look at NCrypted.com and see who we are, what we do, our methodologies, clients, testimonials, reviews, case studies, etc.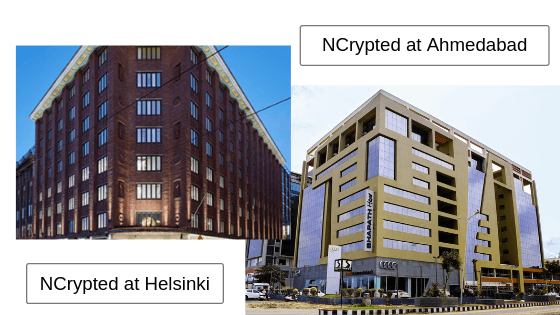 Our numbers sure look impressive but our mission doesn't end here! Our aim is to build softwares and offer clone scripts to the entrepreneurs stuck with their startup ideas. With our products, we help businesses explore different realms of industries. There is a lot more to achieve and a lot more to grow!
13% Discount Offer
At this fabulous occasion of completing 13 years, we want our clients to join us and celebrate with us! For this, we have come up with this special offer. We are offering a 13% discount on all our products and services across all our websites from 24th May to 1st June. To avail this offer, make sure you've submitted your details on our site by 1st June 2019. Don't forget to use the coupon code "13YearWishes" to avail your offer and save 13% on your purchases.
Get in touch with us and join us in our celebration! We'd be glad to help you with your projects!