1606
Views
Vacation rentals are usually privately owned vacation properties such as the variety of accommodation is wide and impulsive. The property can be a fully furnished house, such as a apartment, cottage, condominium, holiday villa, town home or single-family-style home. Vacation rentals are combination of the excitement of travel with the comforts at home. With all the extra space, privacy concerns, and amenities available, it's the smartest choice.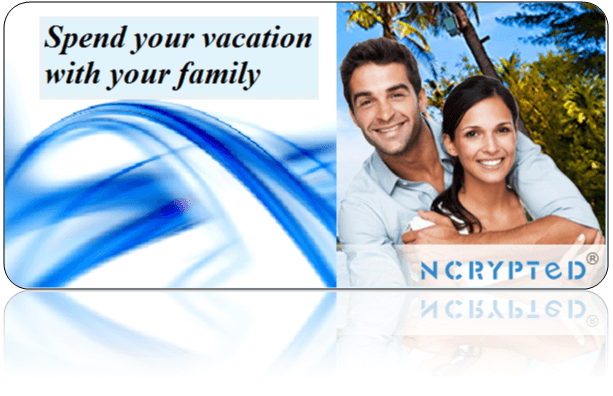 Explore your options
Search for a specific location. Begin with the homepage and explore all destinations only if you are not sure where you want to go. You can refine your search on basis of the travel preferences you have. You can review the details of each property like photos, availability, location, customer reviews and amenities list. You can contact multiple owners before you confirm your availability to nay of the owner. Review before you sign a rental agreement. Learn how you can pay securely for the vacation rental you have booked.
Book your reservation
After you have contacted several vacation rentals, you will receive response from rental owners and managers who will be confirming the rental rates and availability of the rentals. Now you can select a rental from the list of the responses. Sign a rental agreement, after reading the terms and conditions. Expect to receive a rental agreement which will help you to understand pricing, all policies, along with check-in/check-out procedure for your stay at your vacation rental. Send your deposit, to get confirmation for your vacation rental. Most of the rentals will request a small deposit to confirm the reservation, depends on the pre-defined rules. Always stay safe with your payment procedure. You should mostly avoid paying by wire transfer mode like Western Union and as a substitute with pay by credit card or PayPal.
Check-in and have a great trip!
Your vacation rental is ready; now get ready with your vacation. Your vacation is almost here! Before you check-in with your luggage, here are some of the tips to remind to have a great stay. Collect the keys. As the most of the rentals use either a lock box as keys or have keys at their central property management office. You should make sure where to collect the keys on your arrival. Try to be the ideal guest. As these are real homes, so you can enjoy where you stay in same manner as you are living in your own residence. Don't forget to tidy up before you leave the place. You should share your experience with your friends and family.
Start your own vacation rental website today!
Contact NCrypted to get your own vacation rental website developed as per your requirements for your niche market.