1921
Views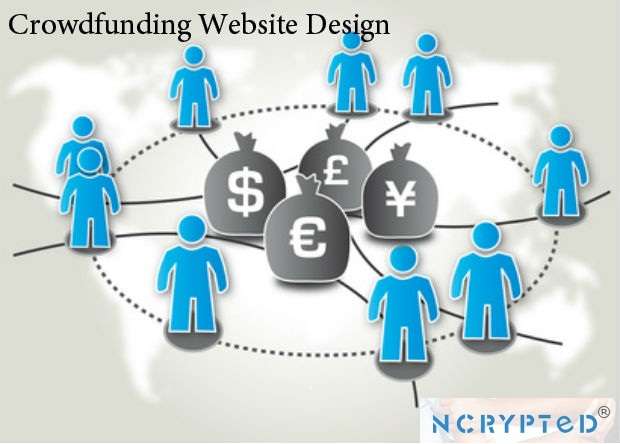 Let us first look on the numbers of fundraisers and fund being collected every year in various fields and by various associations across the world.
Religious and education alone comprises 45% of the whole fund being accumulated
December one month along contributes 17.69 to 20% of them.
Online fundraising trend is increasing 10% every year at an exponential rate.
A federation survey listed that fundraising grows 10% a year by integrating social network scripts like facebook clone, badoo clone, twitter clone, Myspace clone, Orkut clone, Netlog clone, Linkedin clone or others with fundraising website design.
Only a few social networking modules and social media features are sufficient to get you that social edge for your crowdfunding website.
More than half of survey respondents who engaged with causes via social media have been inspired to take further action.


Fundraising is a growing concern with increase in social awareness. However idea of fundraising is not new it just caught flames of fire with social alertness. If we start scrutinizing past, social and religious fundraising traditions are prevalent from early days till modern society. Fundraising is the practice for entreating and accumulating financial assets or additional materialistic gifts from individuals or associates by a way of genuine request for various charitable, societal or religious causes. We have innumerable ways to raise funds, if we look into our past a very old tradition was selling candies or handicrafts during Halloween to children which is now been replaced with card fundraising, magazine fundraising or lollipop fundraising.
There are various fundraisers who observe regular fundraising proposal to meet their definite necessities. Different religious association functions as fundraisers at local areas, nationalized or international platform for their benevolent and evangelic causes. Political associations also emerge as fundraisers for their political operation to promote candidates. Political associations also organize plots for charitable and communal causes as a tool for creating their image.
Let us have a detailed study on how the various different fields have different effect on fundraising along with the social media involvement:
Crowdfunding Survey
A small survey was conducted by Blackbaud for 24 months on charitable giving's. At the end they have displayed traditional ways 3,144 non-profit organizations were involved in charity to collect a sum amount of $7.9 billion and online 2,581 organizations have ended-up with $512 million funds. The most of them were on basis of faith based marketing as:
Direct mail:
A mailing service was used by the fundraiser to request for the fund and awaking people about the situation or requirement of funds. Modern ways people are redirecting themselves to raise fund campaigns for various purpose like raising a alumni event at their institute, natural calamities, starting a new business, etc. thus crowdfunding platform has expanded its horizons in all directions. Today small-scale business owners to entrepreneurs of highly flourished industries raise a fund campaign. Mails acts as the best direct source of campaign to get at least 50% of the return response.
Online Marketing:
The people are now a day's more prevalent to use online social media services like youtube, facebook, twitter and many more to educate themselves before spending on funding any fundraiser. Due to the powerful social media interaction world is getting closely related to each other no matter in which corner of the world fundraiser is located. So it has targeted market to 40%. Rest 10% is attained by the traditional way like radio, newspaper, or pamphlets.
Contact NCrypted today to get a crowdfunding website design along with social media script integration or any other website clone you require in order to come up with a hybrid website clone. Fundraiser crowdfunding script is powering kickstarter clone script, indiegogo clone and secondmarket clone script.