2435
Views

Poshmark Clone is an ecommerce platform dealing with fashion industry. Let us have a detailed survey on the market of fashion ecommerce, buyers, revenue generated from them and more. Let us begin with buyers:
Fashmark is a fashion ecommerce platform driving buyers online. It is like browse offline buy online store. Consumers are observed browsing things around them like magazines, books, tv, banners, etc. Consumers keep a record of all those things in their mind and whenever they intend to buy they go online browse and buy online. As it is the very convenient to buy and pay at any time around the clock, example whether it is 12:00 at noon or midnight, so this is the reason online – ecommerce is increasing day by day. The ecommerce market got revolutionized by – modern retail revolution, smart phone revolution and e-commerce revolution. These three revolutions have bought a convergence into giant consumption basket.
Let us survey in detail about smart phone revolution:
Mobile usage and sales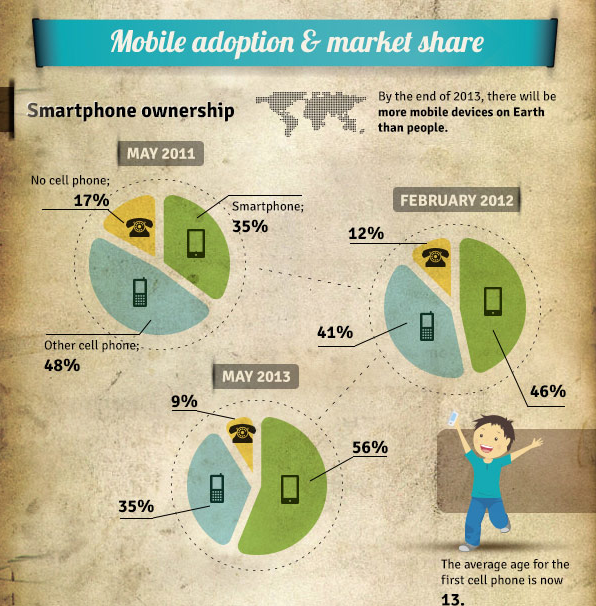 Mobile Optimized Poshmark Clone – Responsive Design
We have developed highly optimized poshmark clone website which is supported by all devices to get the maximum benefit out of the product. We have a responsive design which helps you to reduce your budget and increase revenue. A study says that mobile users are accessing ecommecre sites more than any other resource.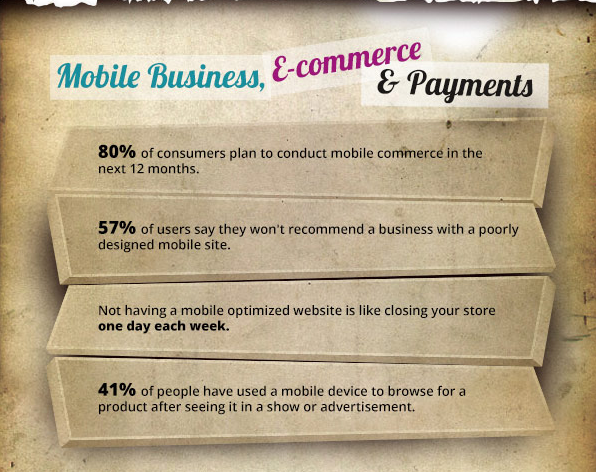 Importance of advanced online payment system with Fashmark
In the busy schedule of the today's world consumers are only interested into the fast and secure payment rather than carrying liquid cash in their pocket they prefer e-money. Second benefit is that they can pay any time siting anywhere.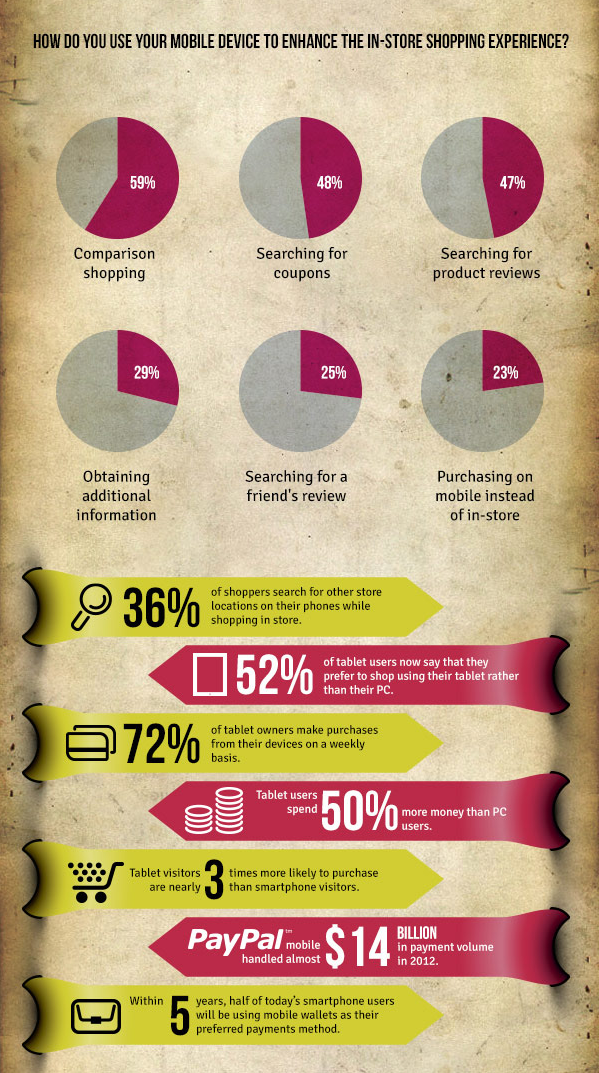 Revenue Model of the Poshmark Clone
Membership plan and Commission based mode are the best suited model for generating enough of the revenue from poshmark clone. Above that advertisement banners are the best option to generate extra income out of the ecommerce platform product reasons are: